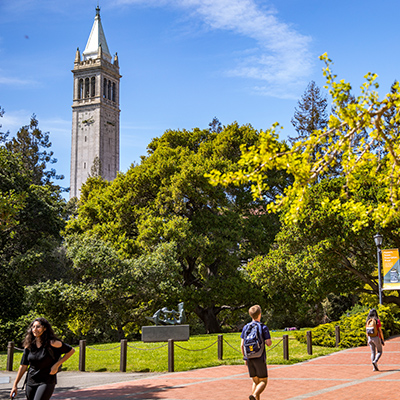 Admissions
It doesn't matter whether you're the first in your family to attend college or you're the latest in a long tradition of educational excellence: You stand up and you stand out. Learn how to apply.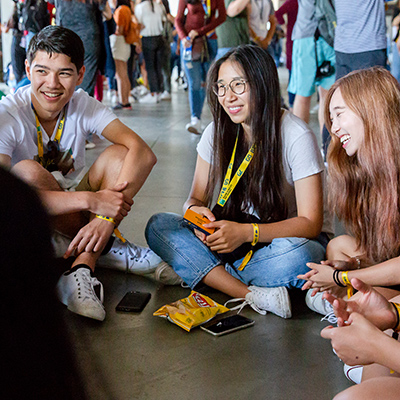 Orientation
We ensure each student has the support and resources needed for a successful transition to the Berkeley campus: academically, socially, emotionally, and culturally.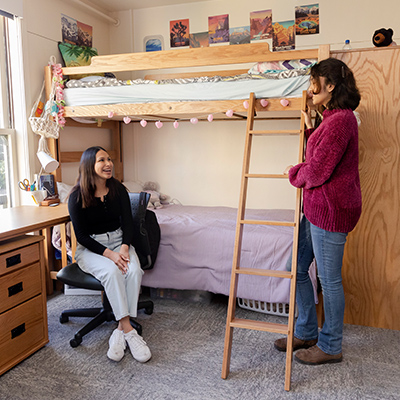 Housing & Dining
UC Berkeley's housing options are as varied as our students! Discover opportunities to form lifelong friendships, share ideas, and meet top students, scholars, and faculty from all over the world. Here's a look at the living arrangements and resources available to members of the university community.