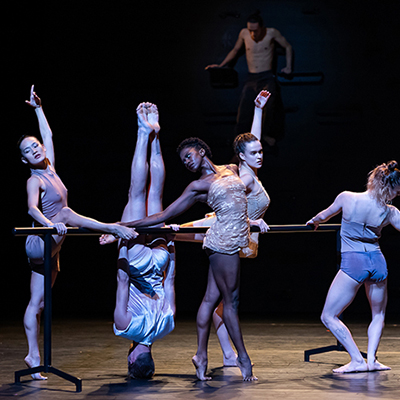 Performing Arts
The Berkeley performing arts community is thriving. We offer world-class concerts, dance, lectures, and theater.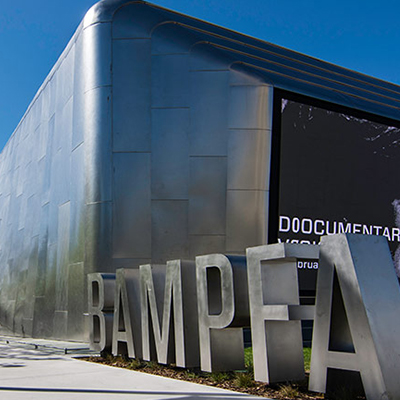 Museums & Libraries
Berkeley is renowned for its stellar collections of art, antiquities, collections, and artifacts, available to students for research and personal scholarship.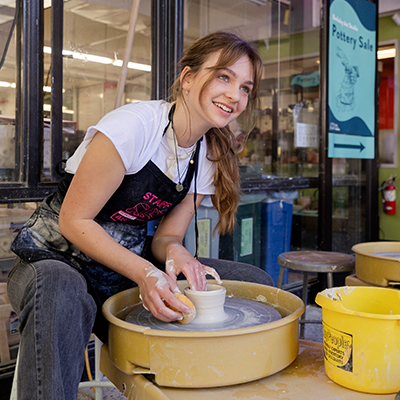 Hands-On
Our art studio offers classes in ceramics, photography, drawing, painting, design, and printmaking.